5th Annual North Bay GIS Field Day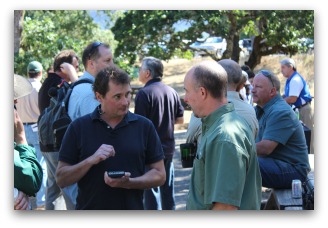 May 25, 2016 at the Shady Oaks Picnic Area in Spring Lake Regional Park from 9am to 12pm.
We are proud to partner with Sonoma County Regional Parks for our 5th annual North Bay GIS Field Day event. This year's event will be on May 25th at Spring Lake Regional Park! We will be having hands on demonstrations of products in the beautiful outdoors.
Additional information will be posted as we get closer to the event.